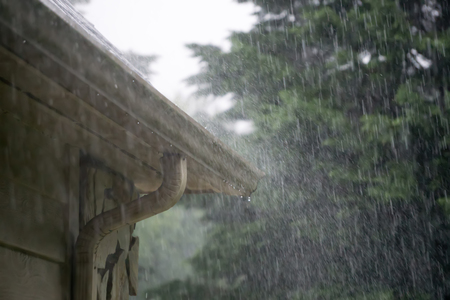 If you have a deck attached to your home, you might have an area underneath of it that you use as either a porch or storage area. It's a nice bonus that comes along with having a deck, but the one problem with it is that it often gets wet when it rains. It makes the space virtually unusable in most cases. Alleviate this problem by installing an under deck rain carrying system. Here are some of the benefits of using one.
Keeps the area under decking dry
When you don't have an under deck rain carrying system set up, rainwater will be able to make its way through your deck and into the space underneath your deck. You won't be able to use the space or store anything in it due to the moisture. However, with an under deck rain carrying system, it'll open the space up to all kinds of new possibilities. It'll feel like you were able to make your entire home larger by making one tiny adjustment.
Prevents water from pooling underneath your decking
A poorly installed under deck rain carrying system will allow water to pool and remain stagnant. This could cause damage to your deck, lead to mold growth, and invite insects into the area. An under deck rain carrying system that's installed properly will do the opposite. It'll stop rainwater from building up underneath decking and provide you with the proper drainage at all times.
Serves as an attractive selling feature
You might not be thinking about selling your home right now. Nevertheless, when you go to sell it one day, your under deck rain carrying system could add a lot of value to it. You'll be able to sell the area under your deck as a great usable space or storage area. Buyers will appreciate what you were able to do with the space by putting your under decking system into place.
Would an under deck rain carrying system benefit your home? Alaska Premier Gutters can set you up with one and talk to you more about how it could help you. Call us at 907-272-2337 or 907-244-1338 today for more information.